The Samsung OS 7100 Digital Telephone system gives you the customising capabilities to fit your Company like a glove
Shown here is the iDCS28 button display set
www.samsung.com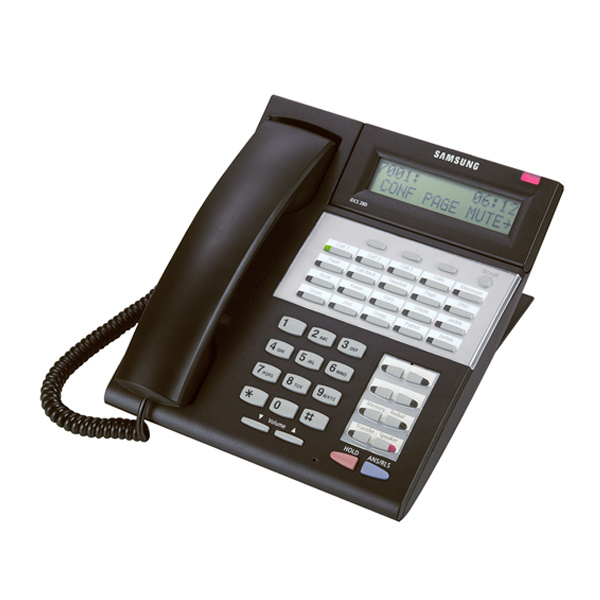 Click to Edit. Engage Your Visitors
Visitors to your website are looking to learn about what your company offers, so be sure to provide the information they need. Let customers know you're the right fit.
Click to edit. Fun Image Title
Add a brief description here or some details about the product or service that the customer can relate to. Visitors respond positively to images, and are more likely to interact with a website that has a good balance of informative pictures.
Great for Announcements!
Click to edit. Here's a spot for you to share a special message such as a promotion or announcement like a new product launch. Use this area as the opportunity to turn your visitors into customers.
"Click to edit. Insert a customer recommendation, a client thank you note, or a quote you find inspirational to your business. Show visitors you are a reliable company, and add a little personality to your website."
Customer Name